January 2, 2019 at 7:11 pm
#460
Spicify
Keymaster
So…. new year has come and we seem to be lagging a bit late on our schedule to begin the Kickstarter campaign of Spicify. Indeed once we broke over the November deadline there was no point to launch in December given there is the holiday season which is never a good time to launch a game on Kickstarter.
The good news is that we are working harder to make sure we can make it as soon as possible and we one of us in the Spicify team has now more time to dedicate to the project!
Besides the video production we began to define the graphic and text material for the campaign, and we are thinking about publishing a test campaign (basically one that does not really start but people can check with a link), so we can gather some feedback and allow the Kickstarter team to review it. You know, Spicify is a bit on the edge of what is admitted there, so it is always a good idea to have them check out everything.
The other big part of our total efforts is going in creating content for the social pages and website. We have to be honest with ourselves and we know that to make a campaign successful we really need to have our own community supporting the game as soon as it goes live, without that, the chances for success are way lower. Here is where you can really help us out! Tell your friends about the game and spread the word and tell them to follow us on our Facebook and Instagram 🙂
We also want to thank everyone who has send their love to us in this year, commenting the game, sending messages or simply by liking our posts. We wish you a very Spicy and Happy 2019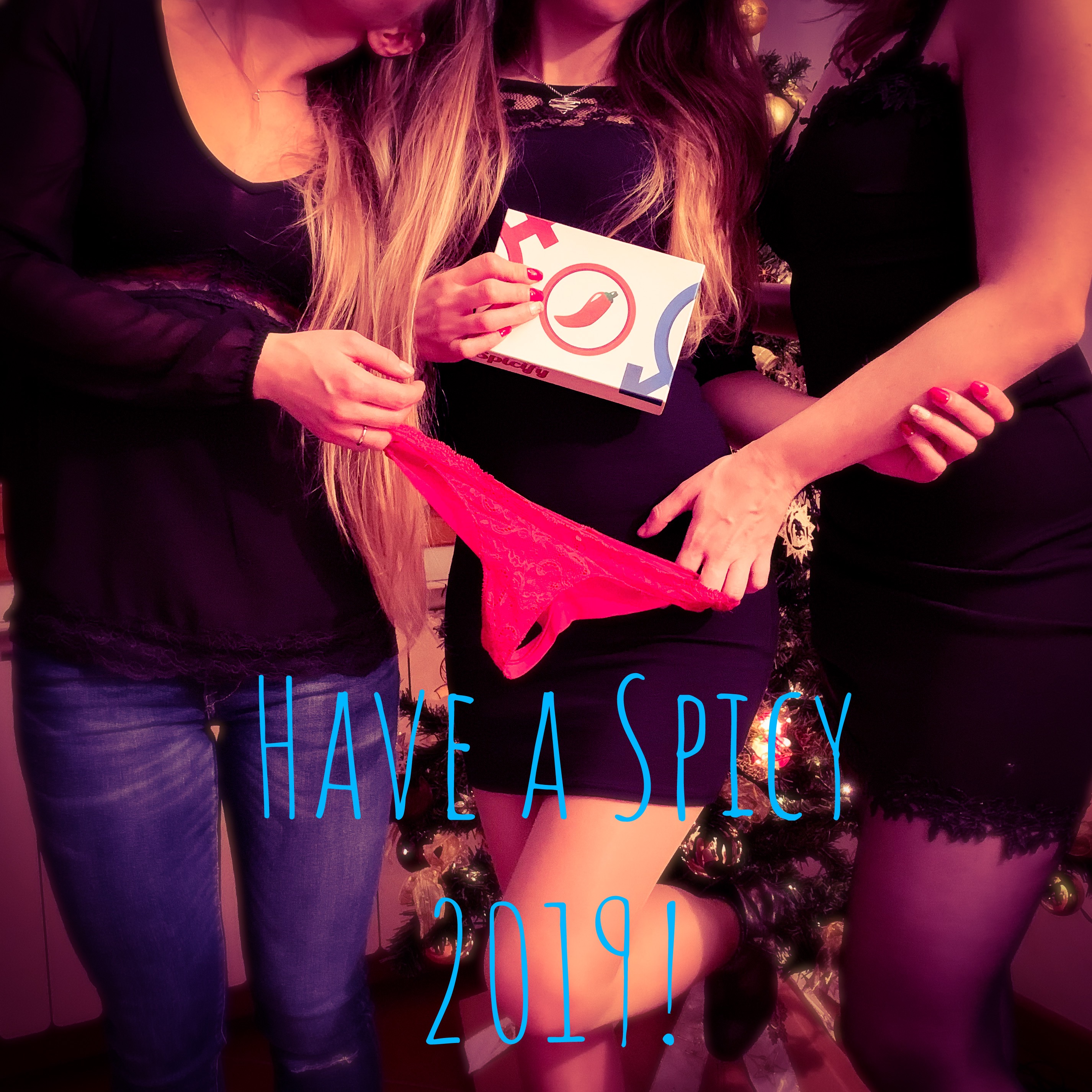 For those wondering, yes, we celebrated New Year's Eve with a few good friends and it would have been a pity not to spice up things a bit after Midnight, don't you think?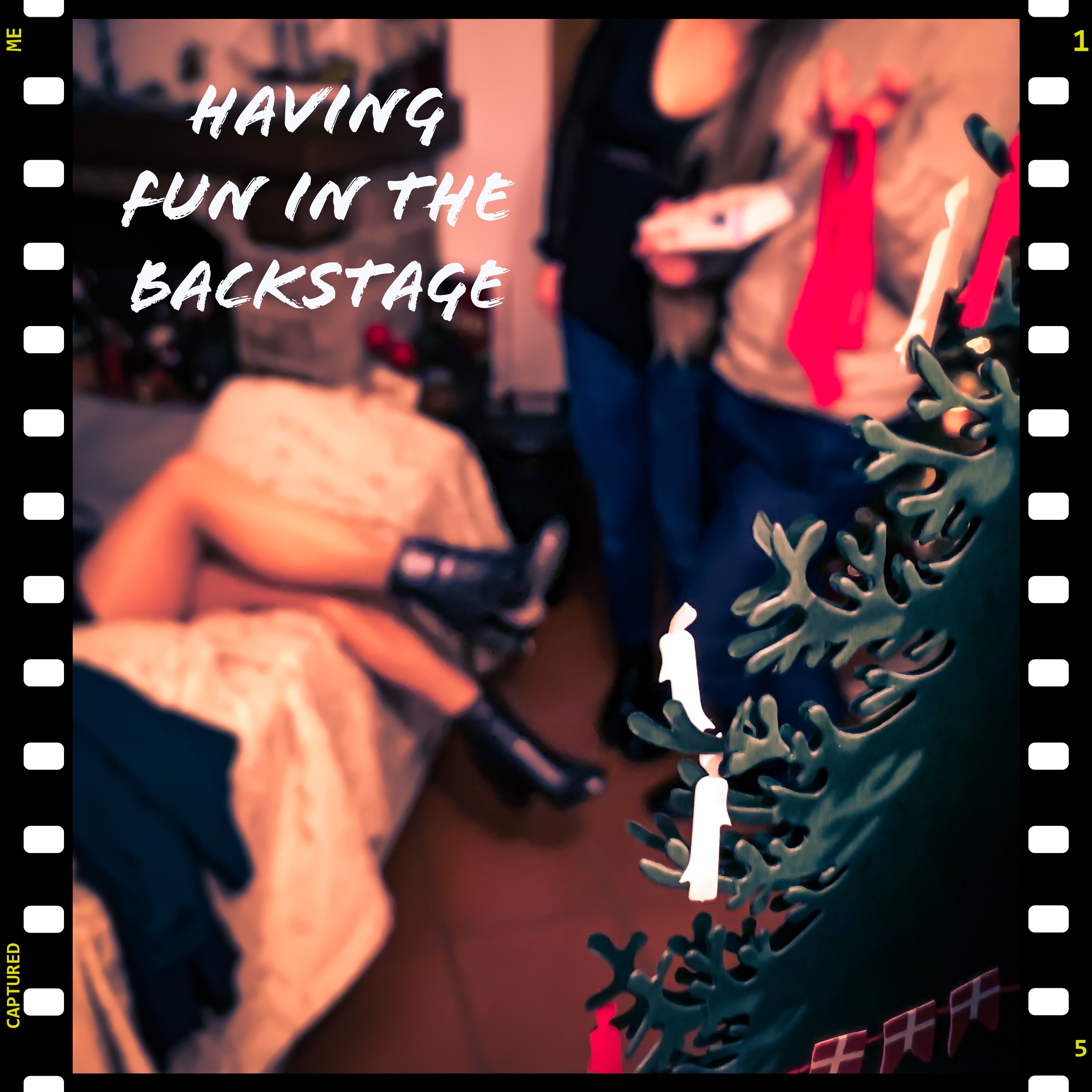 If you are curious to know more, keep following us 😉