March 14, 2019 at 7:17 pm
#487
Spicify
Keymaster
It has been too long since our last update and believe when we say that we would have loved to get back to you sooner! But now we got a great news, last Sunday we finally shot the scenes for the Kickstarter Campaign video.
In total 9 people were involved with the shooting, although being fun it was also a long and process. We had 12 scenes to shoot and a couple of unexpected issues to solve. But in the end, we have some nice material to work on now in post-production and editing.
Here are a couple of photos from the backstage just for you!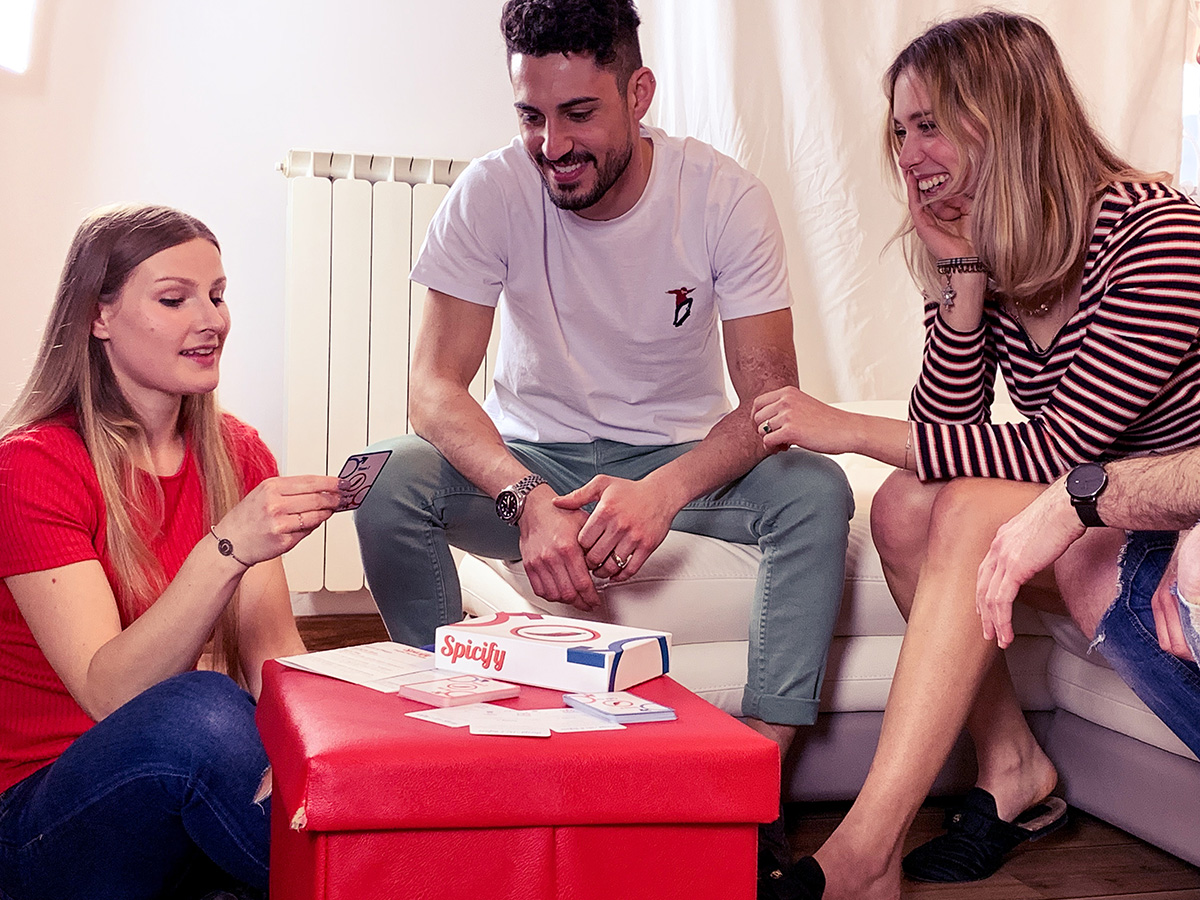 Playing is fun, even if a bit scripted for the sake of storytelling…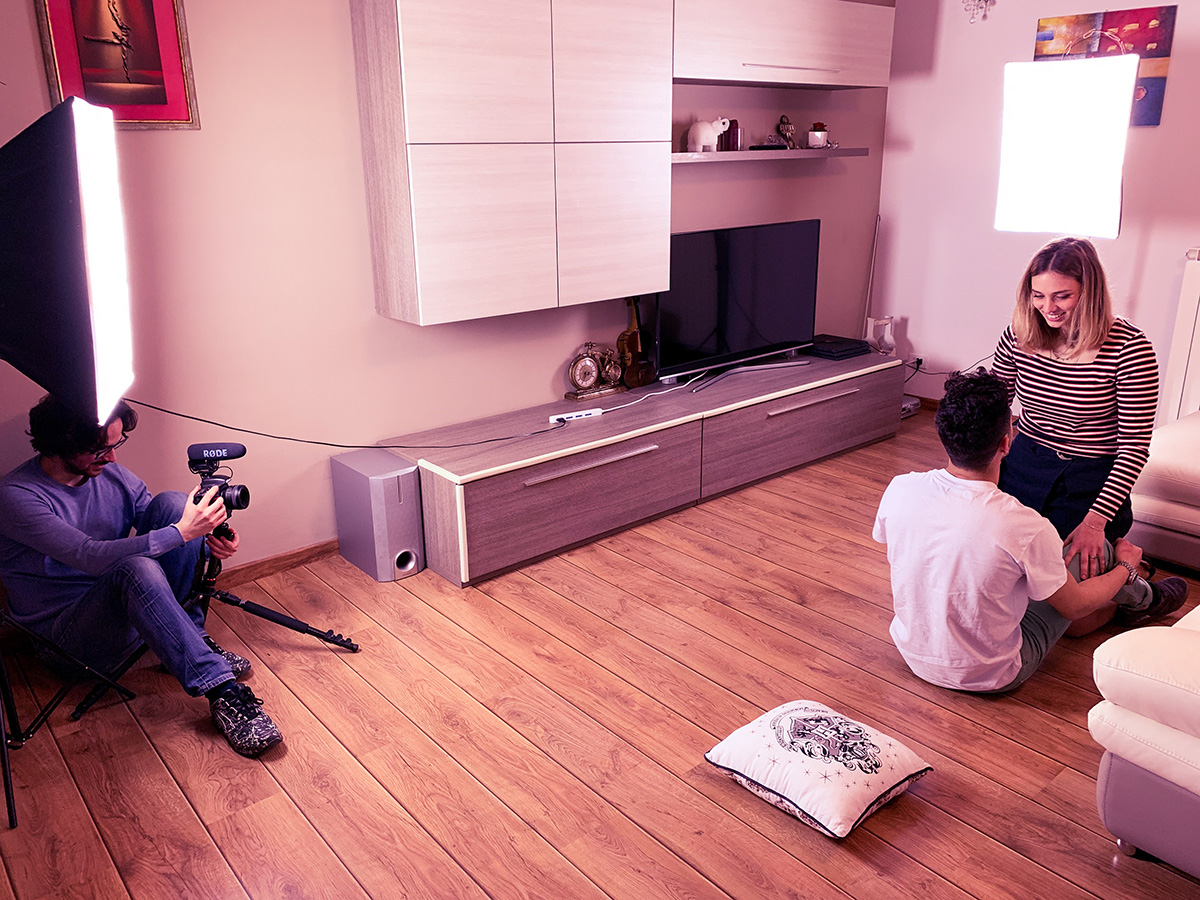 Shooting a scene, what is going to happen here? Maybe you will know more from the video 😉
This reply was modified 7 months, 1 week ago by Spicify.