Here at Spicify we love to spend some quality (and sometimes a bit naughty) time with friends. Which is something challenging to do while being on lockdown. But for any of you that share the same kind of passion, or simply want to enjoy some time with your friends, we have a few ideas for you. Make sure to go down to the end, we have a surprise for you 😉
"How can I see my friends during a quarantine?"
Social distancing is the key strategy to reduce the damage caused by the coronavirus. It is important and a responsibility for all of us to try and do our best to keep it under control. The better we do it, the sooner we will be able to get our "normal" life back. It is clear then that we should avoid actually being in the same place with our friends.
Not being able to be physically close to them does not mean we should not see each other at all, indeed modern technology nowadays offers many ways to enjoy the company of other people even while secluded in the respective homes. 
Several apps and services allow you to make video calls and spend some quality time together with friends. Here is a list of apps that you can download right now.
WhatsApp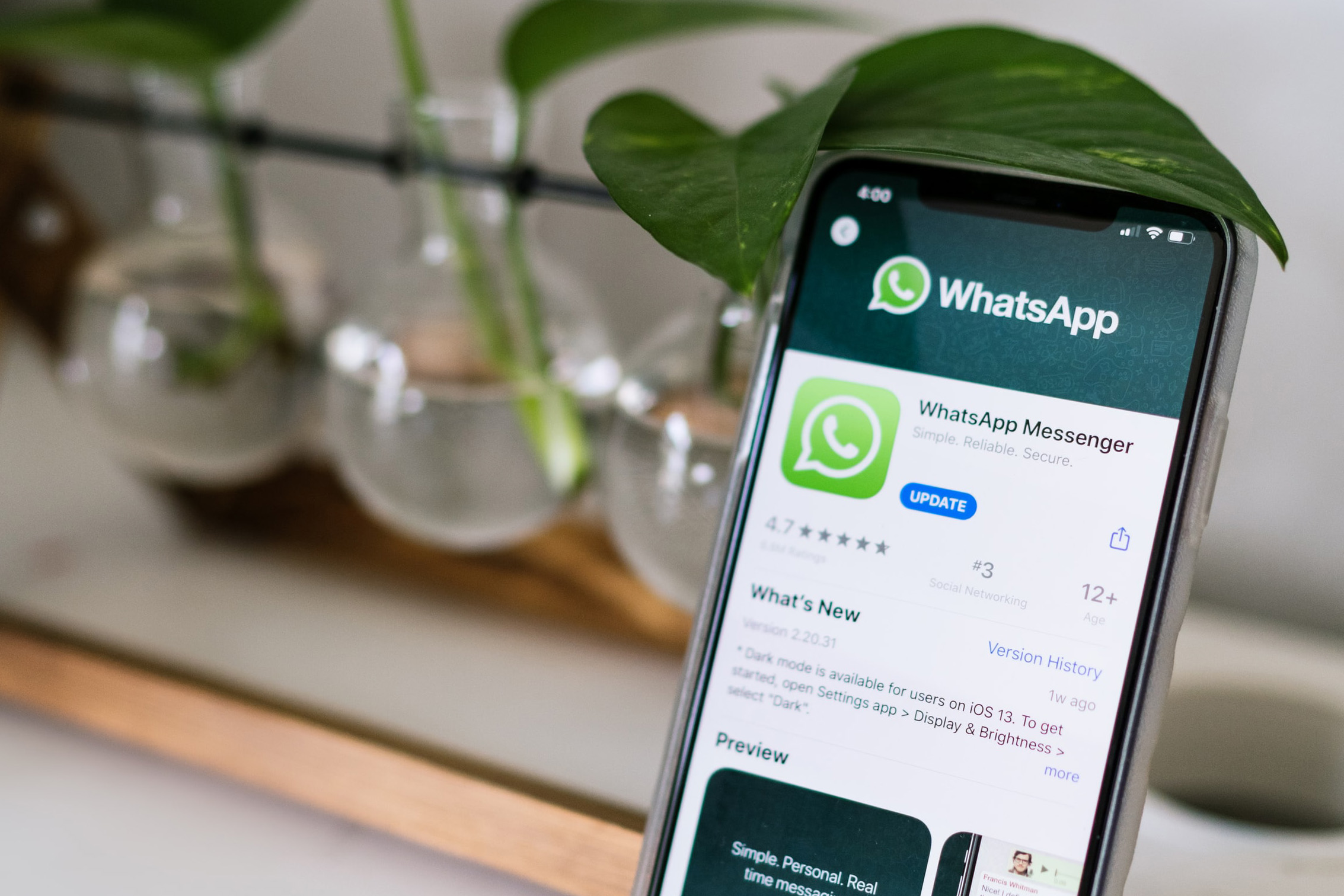 Maybe the most famous messaging app, it offers also the chance to make calls and video calls. Just click on the camera button on the top of the screen and add up to three friends for an intimate meeting of your inner circle. 
The quality of the stream is ok-ish, it depends on your network bandwidth but it is not among the best. 
Works best for: small groups, lovers
Download WhatsApp here for Android or here for iOS.
Facebook Messenger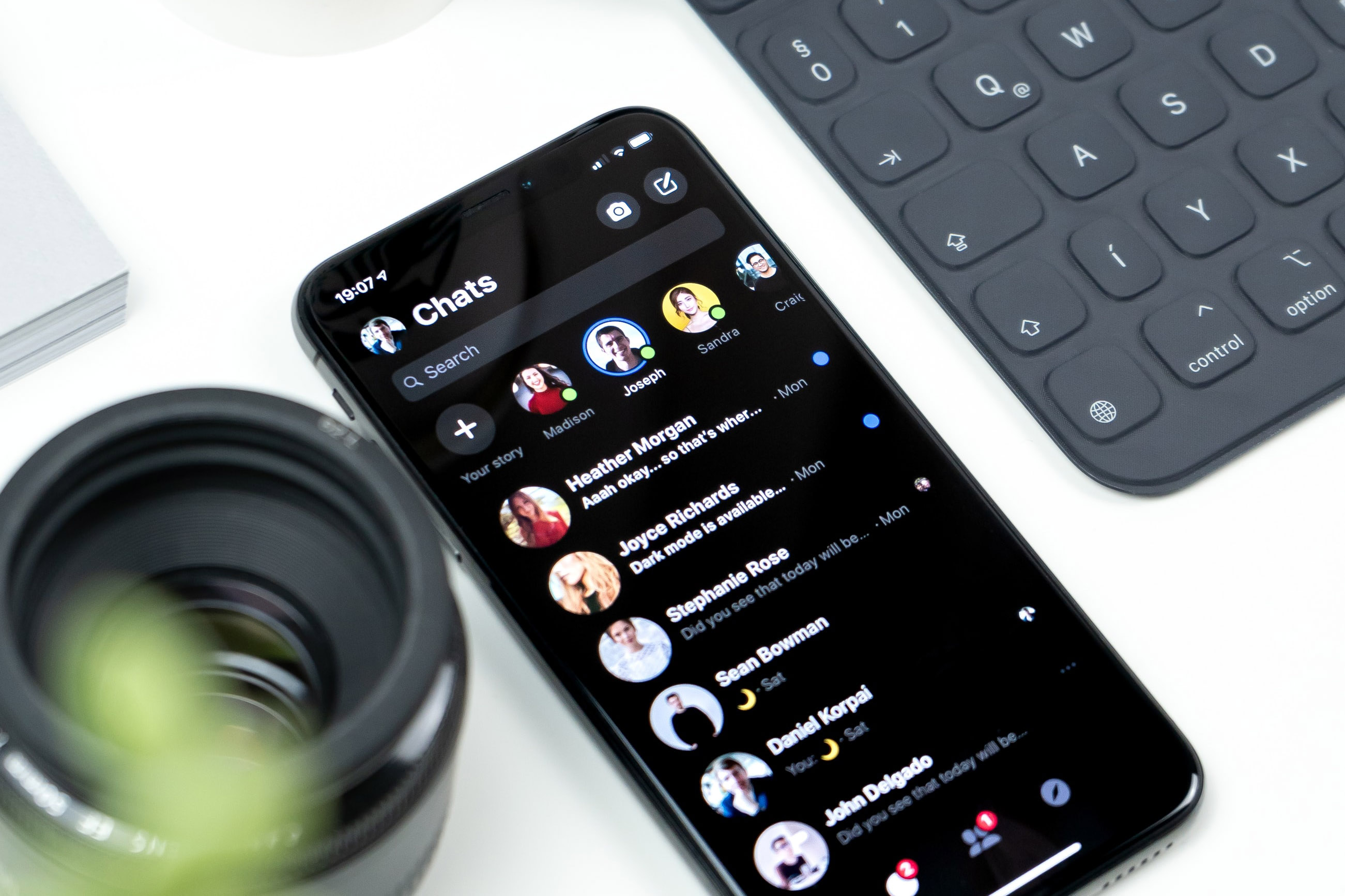 If you and your friends have a Facebook account this is a good option to see each other. The quality is good and if you want to have a laugh there are plenty of silly filters to apply to your face. 
There can be up to 8 people on camera so compared to WhatsApp it is a good option for bigger groups.
Works best for: friends with a Facebook account
Download Facebook Messenger here.
HouseParty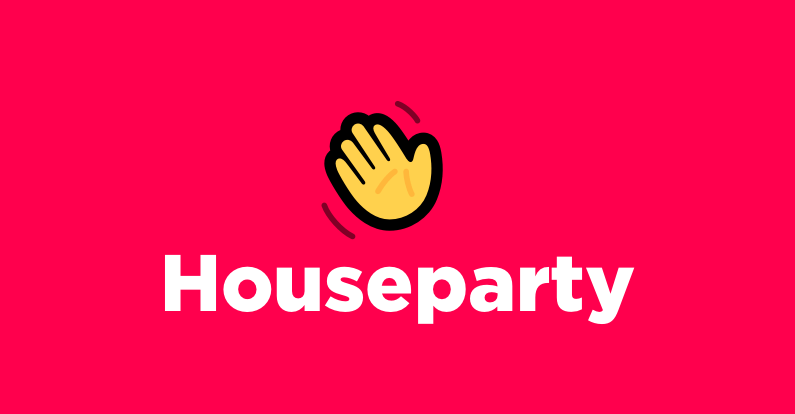 The newcomer which seems to have found a fertile ground in the present situation. Like WhatsApp and Facebook Messenger it is available on both iOS and Android. Once you download it, you sync your phone contacts to check which ones of your friends are on the app. 
Like Facebook Messenger it can host calls with up to 8 people. Which is a fair amount if you use it on your phone. 
Works best for: medium size group of friends
Download HouseParty here.
Google Hangouts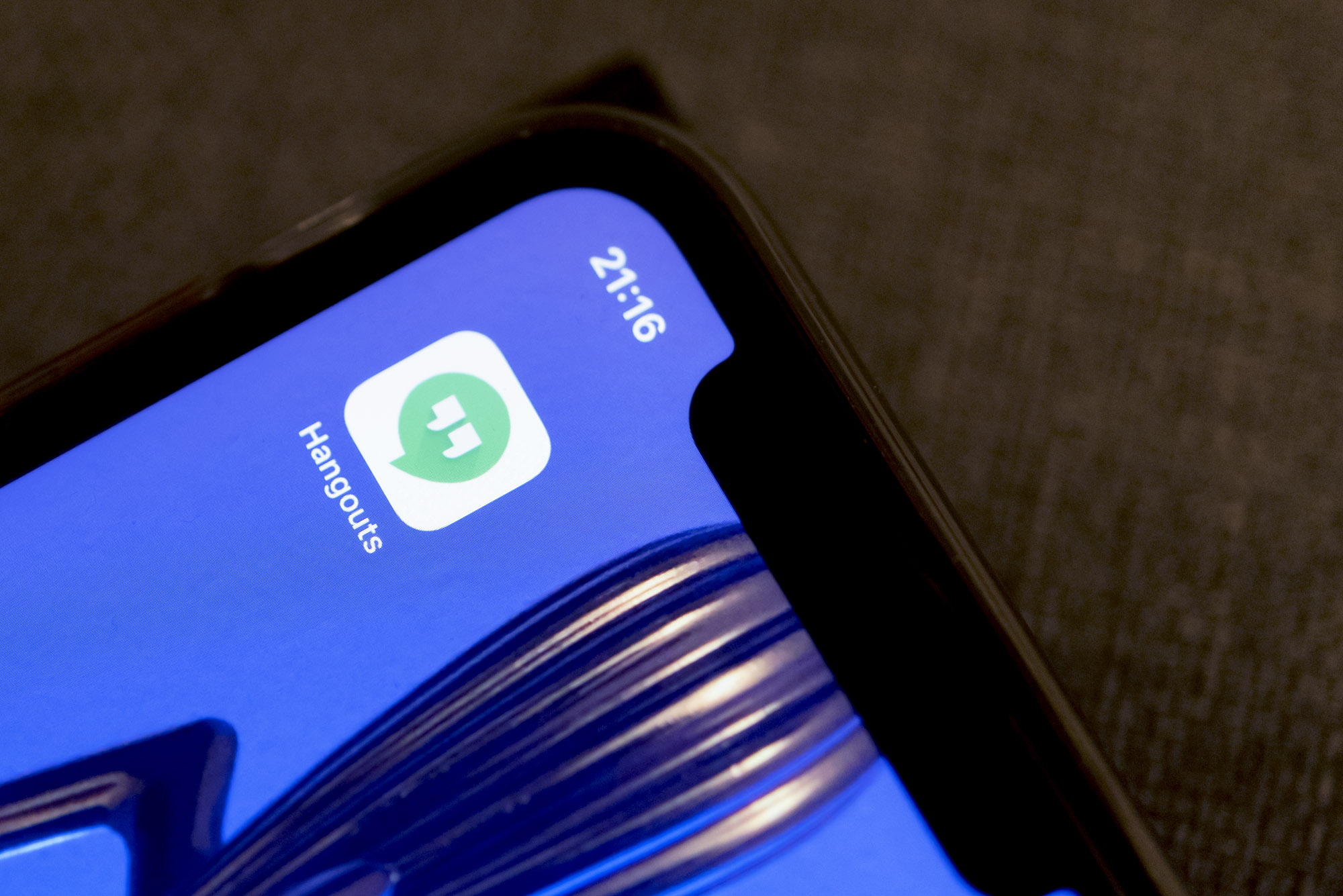 This is ideal for large groups of friends who have a Gmail account (at least everyone with an Android phone basically). It allows up to 25 people to connect at once, and you are not limited to your phone or tablet but you can also use a PC. We think that beyond 10 or 12 people the call is doomed to be a huge mess, but it is good to know that there is the option.
Works best for: bigger groups 
Download Google Hangouts here.
Facetime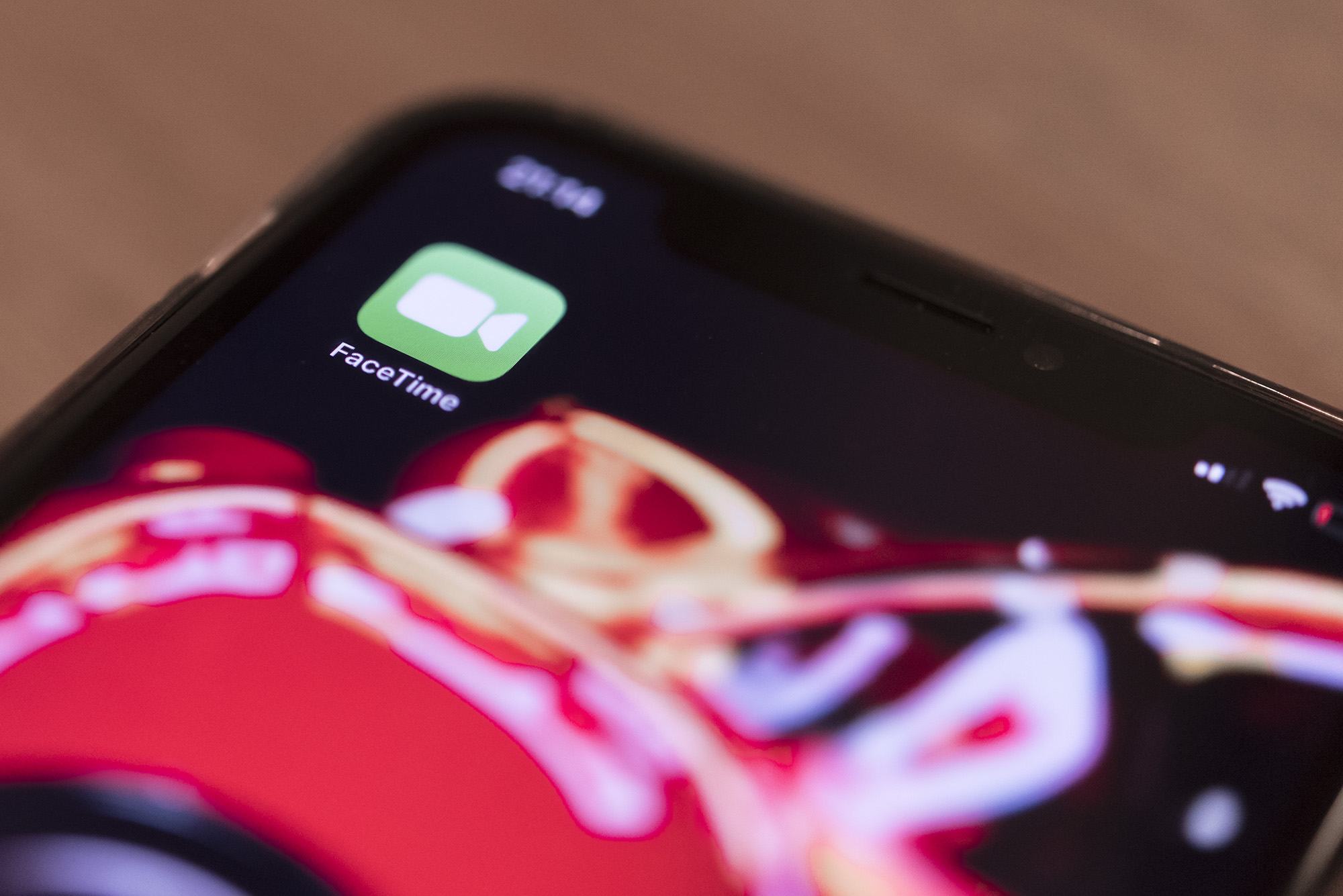 As the name suggests, this app is meant to be used to communicate face to face. It is available only for iOS and MacOS which limits its utility if you want to make a party with friends who may not have them. The quality of the stream is usually pretty good compared to other solutions.
Theoretically it can host calls with up to 32 people, but it's easy to imagine how this is not something we would recommend to attempt on a phone.
Works best for: high quality stream among Apple devices
Download FaceTime here.
Zoom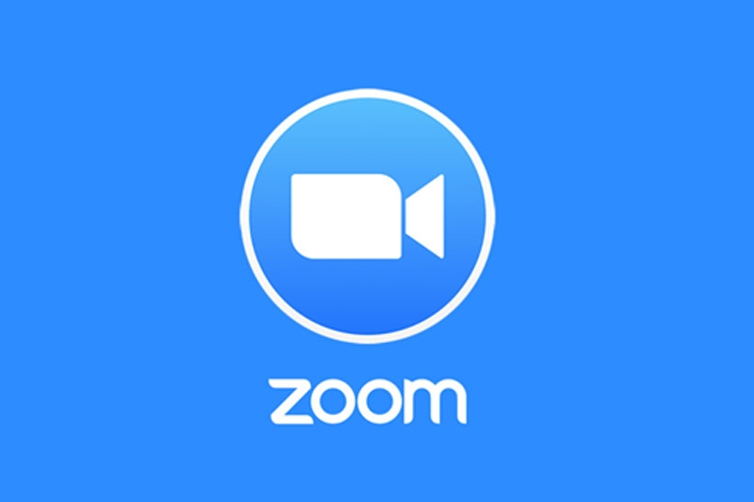 This is a service available in many forms, from mobile app to desktop, it was born for businesses rather than parties but it is worth a mention. One key point is that it can focus the screen real-estate on the person talking, as you would expect from a business app where people should not talk all together at once. Thanks to this it allows up to 100 people to join a single call. The downside is that free accounts can host calls of maximum 40 minutes, then you have to start it over again.
Works best for: very big group of people connecting from different devices
Download Zoom here.
Fun things to do while in quarantine
Once the technical aspect is set, it is time to think about what to do. Even if you won't be able to touch your friends, after a while watching each other in the video call you will get the feeling of being all together, putting a smile on everyone's face. These are hard times indeed and that smile is incredibly precious.
"Ok but what shall we do once we are seeing each other on the app?"
Besides the obvious talking and sharing a drink, one fun idea is to play games with your friends on a video call. Some of the apps listed above also offer games that you can play together while you are calling. These are more similar to video games. There is no reason to stop here though, with a bit of fantasy and creativity everything can happen, there are even people playing board games together while on a video chat! 
What if we want to spice up things a little though? Being caged at home for a looong time can get quite stressful and some hot fun can ease up the pressure making your day at home one to remember for a positive reason. Yes, we got something for you.
We are proud to present you the Remote Edition of Spicify, a special version, downloadable for free on our website, that is designed to be played while video calling your friends. We made this just for you, hoping it will make it easier to stay home and ensure we all beat the virus together.
It is a hot game that you can play with your partner to warm up the quarantine or with your friends to have some great, and a bit naughty, fun.
Make sure to check it out, we believe it will make your night, or day… or whatever 😉