Take your friends to a journey discovering each other as you never imagined
The funnest way to go beyond your limits
Why you will love to play Spicify
You can play it with your partner… you can play it with your friends!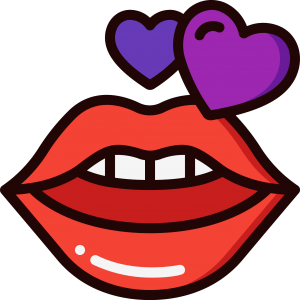 Fun and sexy
Getting a bit outside of your comfort zone has never been so easy and funny. Spicify is designed to make sure that everyone will have a great time playing together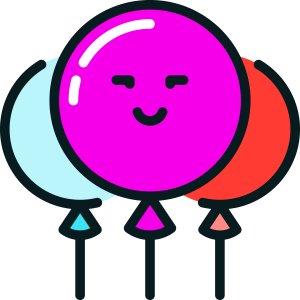 Ideal for a party
Spicify is the perfect sexy game for a party... you will find out it can turn things pretty wild if you want to (don't tell we didn't warn you! ;))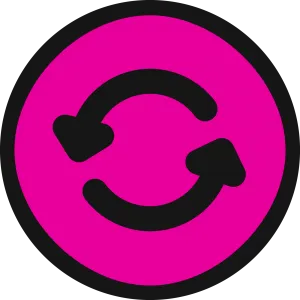 Play it again and again
Face each of the 52 challenges proposed to achieve victory for your team! Random factors will lead each match to unique outcomes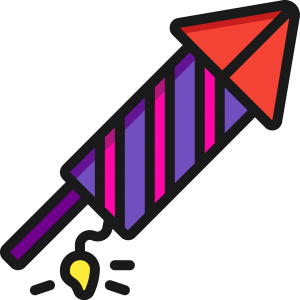 Fits your comfort level
Challenges are divided in two decks, each one offers a different level of... spiciness. Some challenges can turn out hilarious, other ones, hot as hell.
Spicify is more than a hot game, it is an experience. It is the perfect way to get a bit more open with your friends and your partner, learning things about them that you never dared to ask. Its balanced and captivating gameplay allows everyone to experiment with their limits leaving little by little their comfort zone, in a very fun and playful way. 
It is the ideal sexy game to break the ice with a very special person and awesome to play with friends at a party! You will soon discover how easily it can make you and your friends experience things you thought impossible…
Join Our Spicy Newsletter... Only Good News!
"A great way to have fun and, at the same time, to help who's a little bit shy to feel more comfortable with friends, even talking about something considered "nasty" :)"
"It was a new experience, Spicify created a light yet intriguing atmosphere at the same time"

"In a situation where the party peaks there is no other game which turns everything even higher to an unknown level!"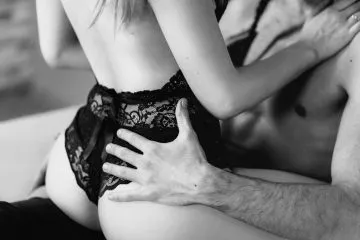 We are now live on Kickstarter! Party with friends is always good fun, but most of the parties seem all alike. You have some people (usually friends), some music,…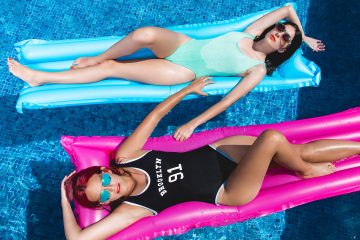 Buy now on Backerkit! Here at Spicify, as the name suggests, we like to spice up things a bit. Now imagine that you have to organize a party with…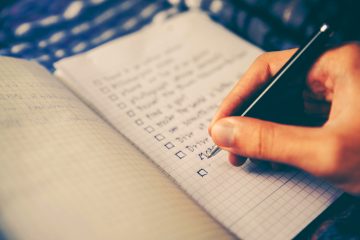 We are now live on Kickstarter! Being in charge for the planning of a bachelor or bachelorette party is always a tough job. Everyone has great expectations and it does…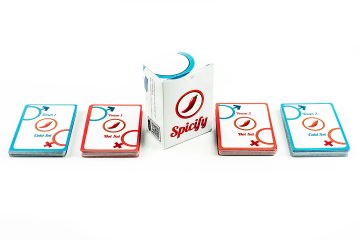 Buy now on Backerkit! After a first attempt to fund our sexy card game Spicify on June 2019, we are getting ready to launch a new Kickstarter campaign in…
We cannot wait to hear from you!