The search for the perfect gift for Christmas is coming to an end, maybe not because you have already found all that you need but because time is running up!
In this article we will present a few funny, sexy and original gifts that can surely surprise who will receive it.
A different kind of story
Comics come in all shapes and sizes, they can deal with any kind of topic that the human mind can conceive and allow the reader to explore worlds that would otherwise be hard or even impossible to reach. 
One comic we particularly love is Sunstone from the mind and hand of Stjepan Sejic. If you have ever wondered about the BDSM lifestyle and some of its dynamics, this is the perfect choice. It's the ideal present to anyone who loves art, reading, and may be a bit leaning towards the sub or dom spectrum. 
Heat by Penguin
Have you ever thought about gifting a sex toy for Chrismas? It's not the gift to unwrap next to your grandma but if you have a special and open minded friend, this can be a great idea.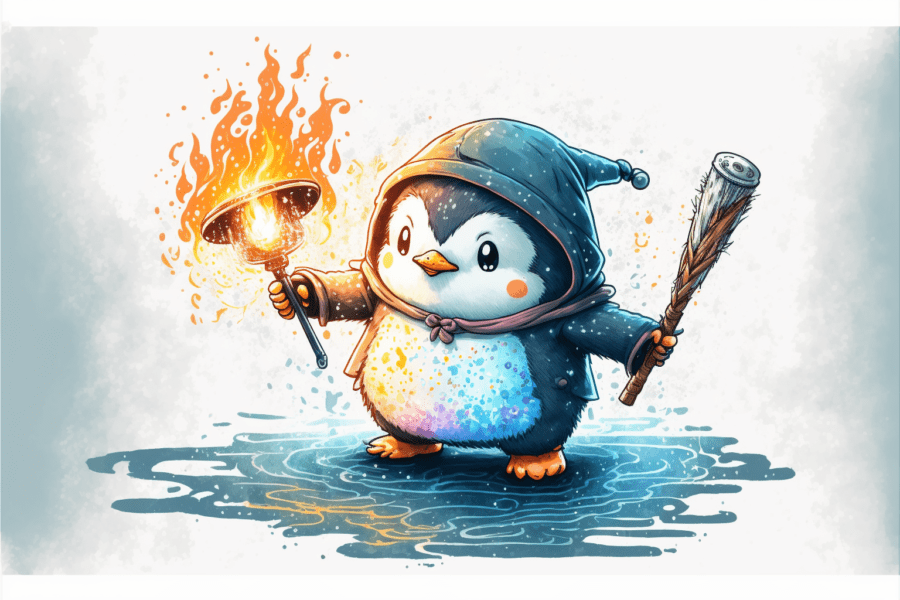 For a woman, we would recommend a "cute and elegant" penguin, also known as Satisfier. Don't get fooled by its "innocent" look, this little guy can induce very powerful body-shaking orgasms. It's also easy to sneak almost everywhere, such a bag or a purse and won't get noticed.
It's perfect for self-pleasure but can be great also to enjoy a special moment together.
Shaking the tree
Ok, but what if you are looking for a present for a guy? There are some very fun toys for men as well. One of our favorites? How about a vibrating ring that can even be controlled from remote?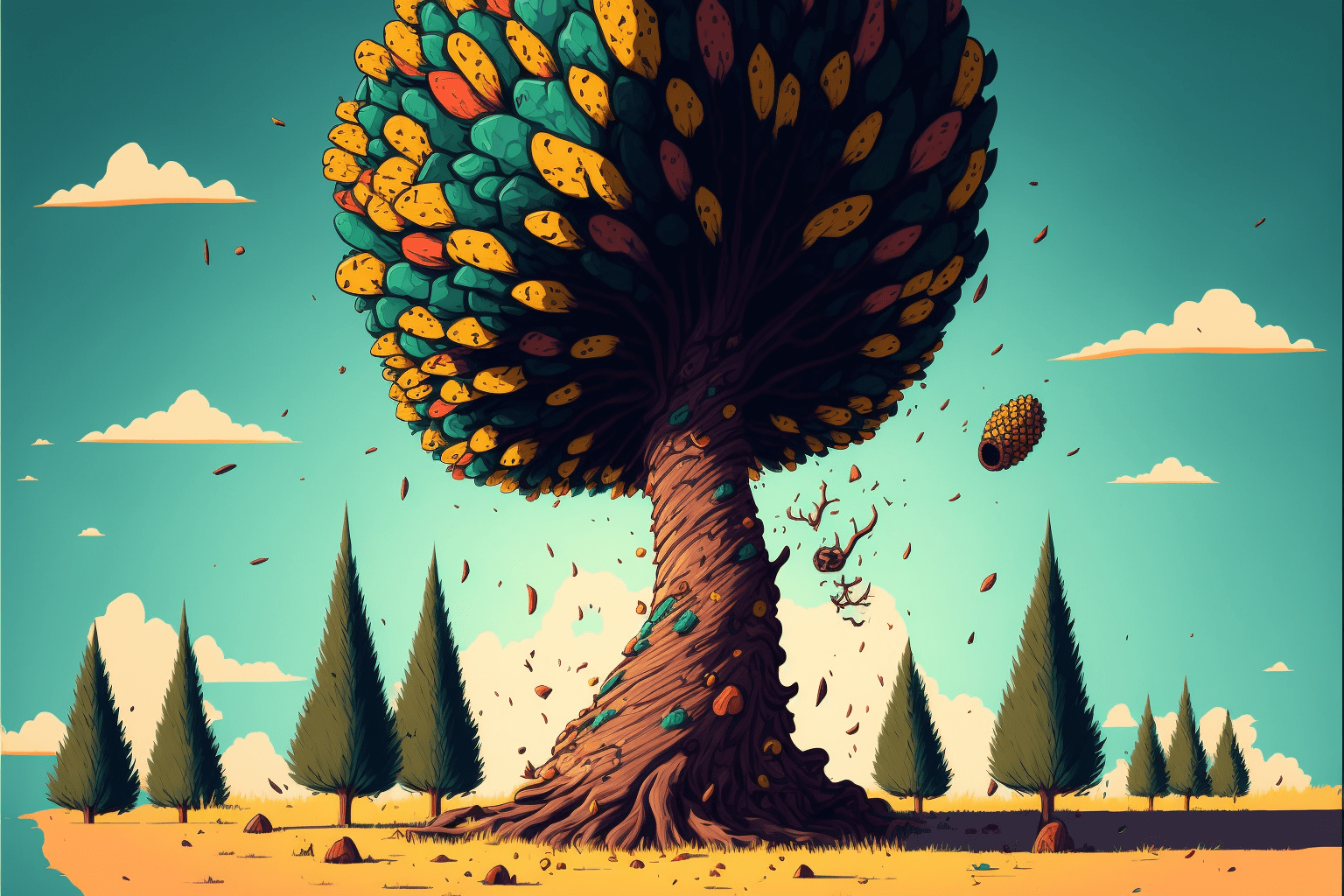 As wild as it sound, this can be a very fun and unique present. It gives its best when enjoyed with a partner. The ring is quite powerful and can make the whole shaft vibrate… pleasing for him, and for her.
Sharing is caring
How about a game to play together with your friends at your next party? This will not only be a cool idea for a present but also an invite to celebrate and have fun together many more times, that's a great wish!
We talked about some party games ideas with a naughty twist in this article. New Year's Eve is near and a spicy game to get more "intimate" with your friends can make it memorable.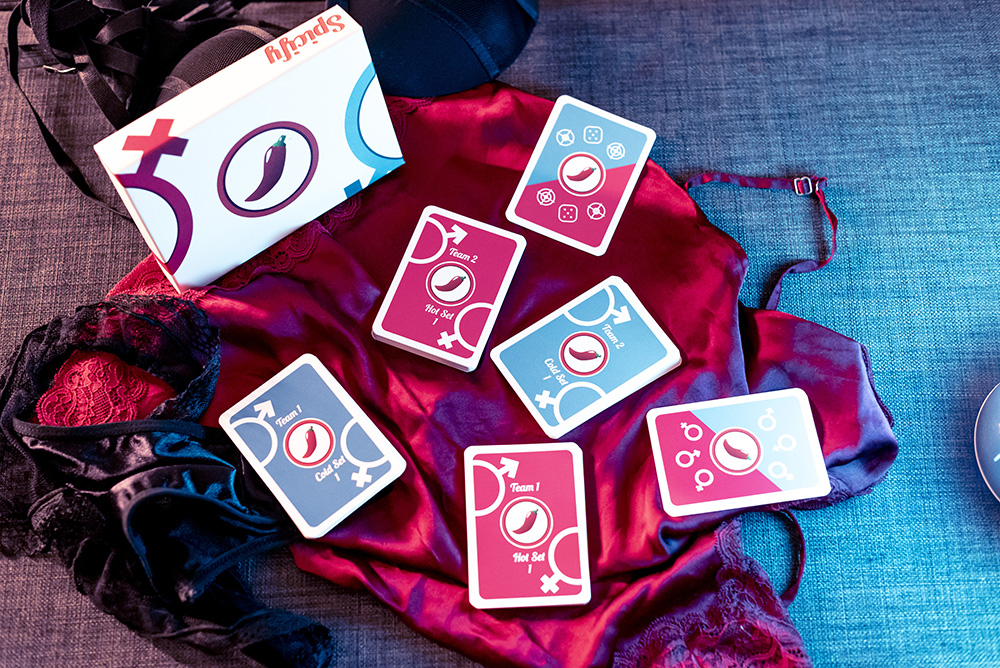 Spicify is up to the task. Over 250 Spicifiers all over the world have supported the game so far and every single one we heard from is enthusiastic about it! Get the game at our shop or on Backerkit
What matters is thinking about it
A well thought gift can be something very simple, yet very effective, see if any of these ideas lit up a light-bulb in your mind saying "Yes, that would be perfect for…."
We wish you all a Merry and Spicy Holiday Season