Not all grooms are the same and so not every bachelor party should be the same. If you want to surprise your best friend who is getting married soon with something unique, fun, and sometimes a bit naughty here is a list of activities to take into account. Take notes!
1. Rent a boat
Ahoy! Everyone who loves sunshine and the sea will love to celebrate a bachelor party on a boat. Gather some friends, rent a yacht or a small boat and leave all your worries on the land. Lakes can be a good alternative to sea in case you are living way too far from the Ocean. Almost every State has some suggested boat rental where you can get what you need to celebrate like it should be done. On a boat you can chill out, sunbath and party without annoying anyone, basically you are totally free. In case you think it is a good idea to take a full-body tan, remember to put a good sunscreen on sensitive areas.
2. Hire a model and pose with her
This is as fun as it is tricky to organize. Strip clubs and exotic dancers are a cliché for a bachelor party and if you are not the kind of guys to hang out in such places but still want to please your eyes with the bare beauty of a girl, why not making it artistic and fun?
If the groom or the group is passionate about photography this can be an awesome way to celebrate a bachelor party. The planning will require some time but it will be rewarding. First of all you need to find a nude model willing to pose with the groom and/or the other guest. Key factor for success is to have at least one guy with a passion for photography and a decent portfolio to share with the models and plan the shooting with them. Remember that she is a professional and expects you to behave the same, it will be fun if you find someone who is enthusiast about the idea. A good place to start browsing for a model is Model Mayhem. 
3. Camping with friends
Nothing screams "I'm a man!" like the proven ability to survive in the wilds! You do not need to be Bear Grylls to get a taste of adventure and feel manly like you have never been. A nice trip to a naturalistic location can be just as good. Buy or rent a tent and some sleeping bags and enjoy a deeper connection with nature along with your friends.
If you are not ready or experienced you can opt for booking a lodge or tent in a camping site and go for a hike. You will have a lot of time to share thoughts with your friends and bond together. Here is a list of great hikes around the US, they range in distance and location-wise and you can find a perfect spot for you.
For those for whom "camping" reminds the fun activities of their youth in summer camps, rejoy! Nowadays there is plenty of choice in the US for camps for adults. One of the most diffused is Camp No Counselors, with prices ranging between 550 and 750 dollars.
If you like the idea you can check a broader list of camps for adults, some of them have also specific themes.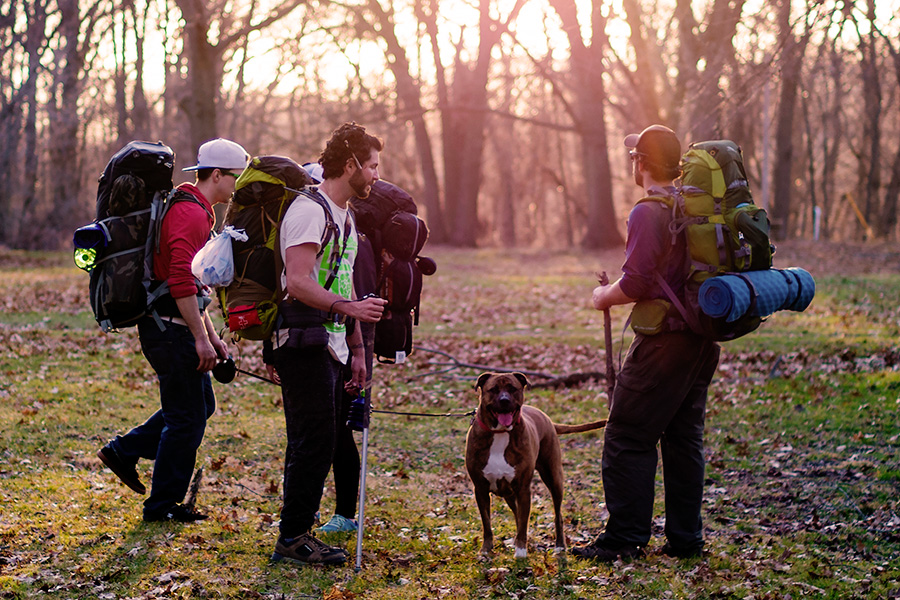 4. Take a class
Whether you always dreamt about being a dancer, an explorer or a racing driver you have to start somewhere, so why not taking the chance of the bachelor party to learn a new skill with your friends?
Choose something that you have always wanted to try but really never had the time to even start. Dancing is a fun idea, not only you will end up meeting a lot of new people but you can still put your newly acquired skills to a great use during the wedding, our pick? Latin dancing.
If you are more into "extreme" sports, you could consider a beginners' course in any action sport like surfing, skiing or even kayaking. There are many options depending on the season and where you live.
Are you motorheads and have a higher budget? Increasing your driving skills with a sports driving class can be good for your safety while on the road and awesome fun for the group.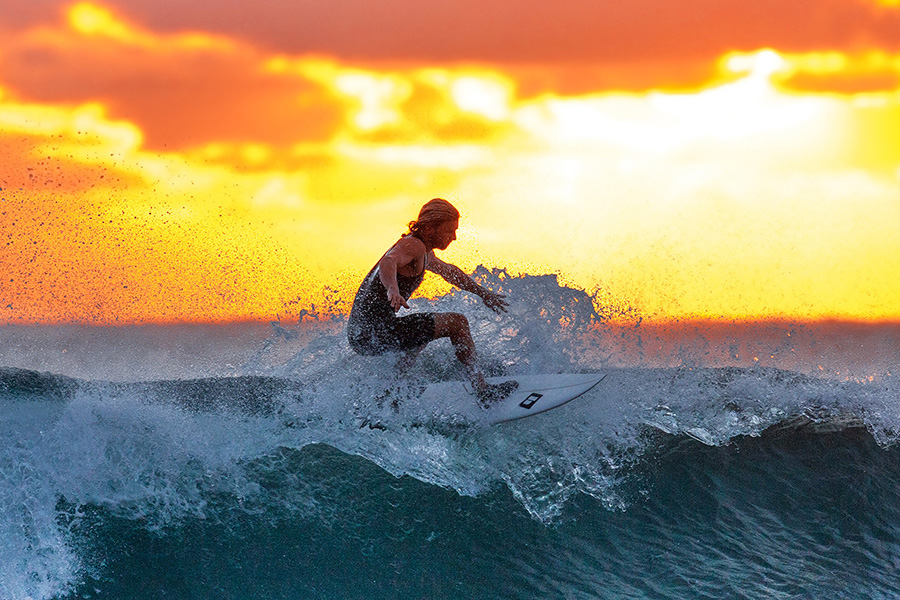 5. Naturist experience
Have you ever met girls while wearing only sunglasses (and maybe a hat)? If you want to increase your self confidence while at the same time enjoy nature without any filters between you and what and who is around you, a naturist experience is the perfect way to begin with.
Nudity is not allowed everywhere in the US, so before heading somewhere and get rid of your clothes you should check where naturists are accepted and you will not be breaking the law.
Just for your information, nudism is not related to sex and although there are places where nudity in public is allowed, sex usually is not, unless "you are very unlikely to be seen" isn't it a bit weird?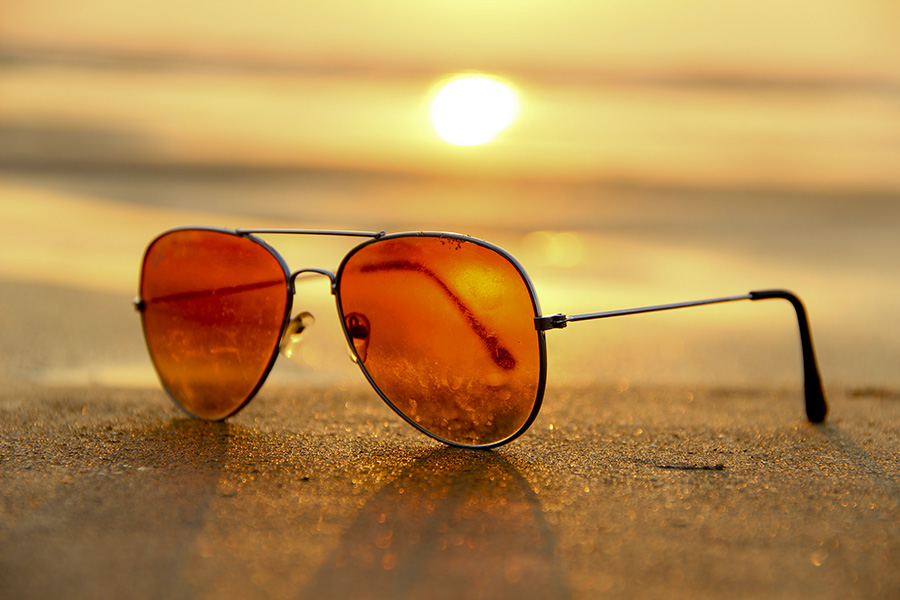 6. Pool party and games
Pool party are indeed a great outdoor activity but they are a class on their own. Pools are the quintessential way to throw a great party. Music and refreshing drinks are a must for a successful one but do not forget to bring some inflatable stuff to play with, your inner child will thank you! If in doubt, you can check this list of games to play in a pool; do it a bit in advance, so you can have time to get anything you need.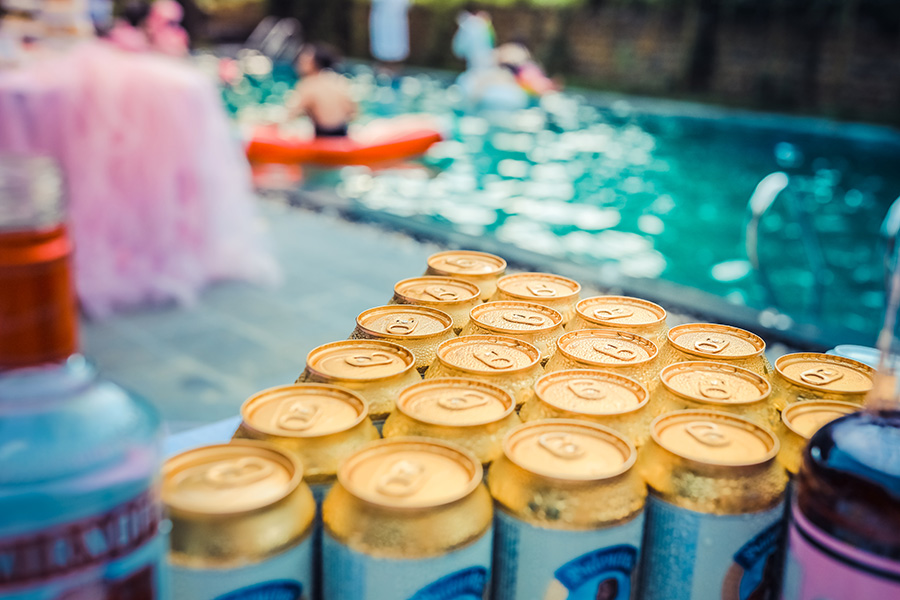 7. Bachelor photo challenge
What can you achieve in one night? Or during a short vacation… Write a list of challenges for separate groups of guests or just for the groom and see who can get more photos proving the completion of the challenges. Do not be afraid to dare a bit more than you usually would, and aim at embarrassing challenges to perform solo or with people around you. Your creativity is the limit: get on a square and pretend you are a famous statue, sing a serenade to a stranger, shoot a photo at something definitely resembling a woman's breast or a man's penis.
8. Road tripping
Travel long distances on the road with your friends, either by car or by motorbike. Take time to enjoy the trip on some of the most beautiful roads of the US. If you are not on an unlimited budget these are cities considered as good destination for a bachelor party that you might try to include in your trip.  
A road trip is a great way to bond together, relax and it feels always a bit like an adventure, something you will come back with your mind when talking with the same friends you experienced it.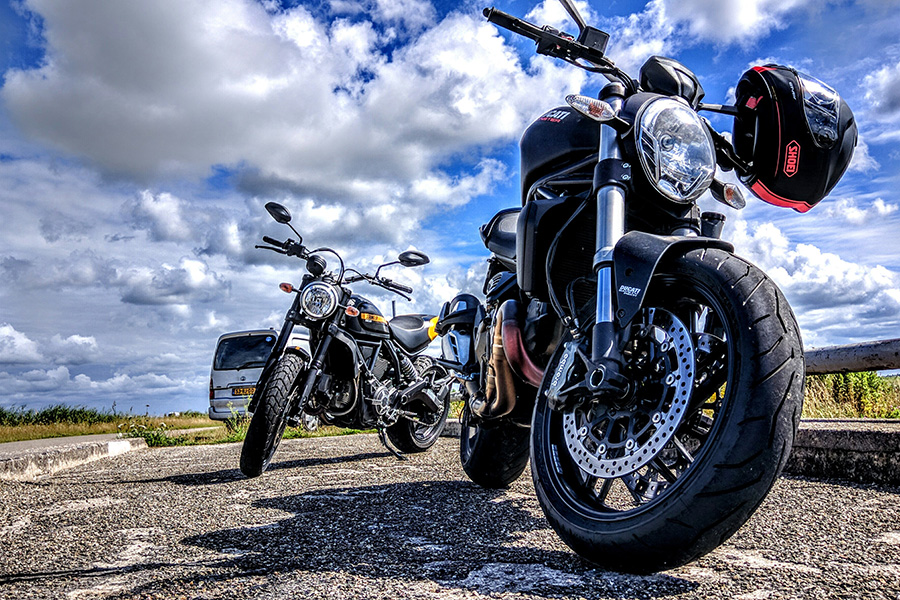 9. Outdoor activities 
If the wedding will take place during a warm season outdoor activities to enjoy with your guests are a very nice idea for a bachelor party. Especially if you plan to send many invitations for the party, a match against two teams in any outdoor sport can be good for the spirit and for the body!
Common team sports like basketball, soccer, baseball, volley and so on are not the only ones you could think about. If you want something different, paintball or soft-air can give an intense adrenaline rush (Just in case you are wondering: the latter is less painful when you get hit! Trust us…). But if you want to push a bit beyond the boundaries and you like the challenges why not participate to a Spartan Race?  
10. Play games
No party can be complete without some games to play. There are so many options that it is basically impossible not to find something that everyone may enjoy. Some games propose challenges to complete for the groom or teams including all the guests. Some others require skills and good reflexes. Even if every game can be made a bit more fun turning it into a drinking game, usually with just minor fixes on the rules, there are traditional drinking games that suit well a bachelor party.
Are you more of a classy person? Why don't you set a Casino Royale theme to the whole night, with a poker game with every player wearing his best suit! Break the game in two halves and make sure everyone gets his Vodka Martini, shaken, not stirred.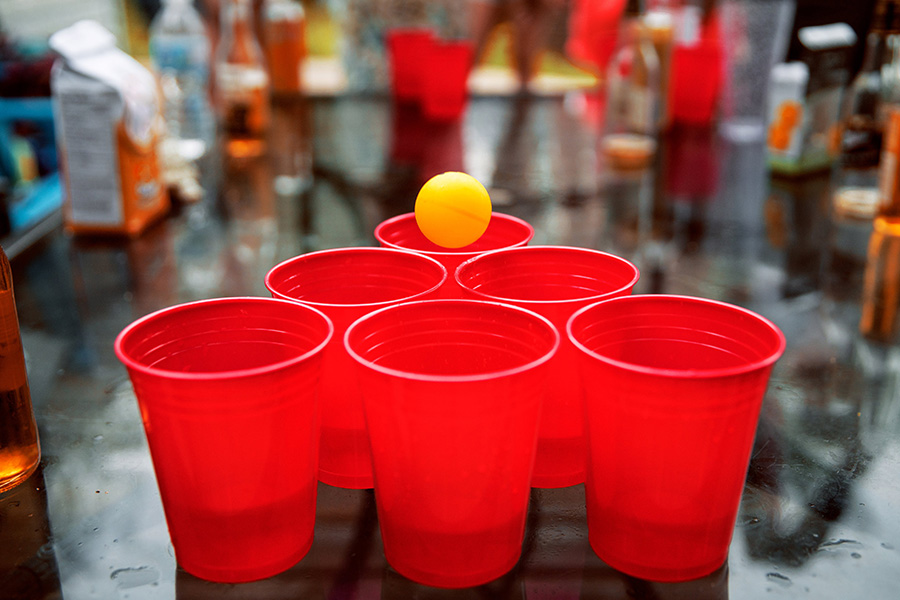 11. Play with girlfriends too
We know sometimes bachelor parties are a rare occasion to have some men-only fun and there are good reasons to love them for this. But if you have girlfriends that you love hanging  out with, there is room for more fun (and maybe wilder?) if you invite them to the party as well. Many of the activities proposed are perfect for girls as well, and some of them may turn out to be a bit more spiced up with them around. Most of the games proposed will be funnier when played by both sexes. Truth or dare kind of games especially might turn out to be hotter than you might expect, and trust us, it is definitely fun to Spicify your friends!
If you like the idea but you haven't found the perfect game to play with your friends, maybe it was not on the market yet! We are working on our game, Spicify, which is ready for production, but first we need your help to spread the word and reach the goal for our Kickstarter Campaign that we plan to launch on early 2020. Keep in touch with us and stay updated on the game development and funding campaign by registering to our newsletter.
How about you? Do you have any ideas worth sharing? Tell us in the comments below, we are so curious to hear from you and your bachelor party!
In the rare chance where one of your girlfriends wishes you to plan her bachelorette party, or if you are a girl looking for ideas, we have some good advices for a bachelorette party too.